Is there in your schools of your country swimming pools? In fact, there are their swimming pool in most of schools of Japan . From June to September, most of the classes are held swimming lesson. In Japan, it is normal to swim in the summer, but in fact, there are not many schools in the world that teach swimming in school classes.
Swimming lesson started from Edo era.

It seems to have started in the Edo era, when there were still Samurai. Japan is surrounded by the sea, and there are many rivers and streams to swim in. It is also very hot in the summer, so it feels comfortable to swim.
The fact that many children lost their lives because they could not swim when the ships sunk in the sea seems to be the reason for the spread of the swimming lessons in the schools of Japan.
In the Netherlands, there are some schools with swimming pools.

Except Japan, there are only a few schools with swimming pools in the world, but not zero. In the Netherlands, there are schools with swimming pools, and the parents choose whether they have a pool or not.
In the UK or Russia, they do not have pools in their schools, but they have indoor pools in public. they have a private swimming lesson.  
Swimming pools in schools are usually located outside, not indoor.

The pools in the school are usually located in the outdoors. Therefore, it is a little difficult to go to the pool on the cold days of June. On cold days, more and more people don't want to swim because the weather is bad or there is a fever.
I heard that the swimming pool in Kagoshimaken has a roof. The reason for this seems to be that a volcano called Sakurajima spreads fumes around. Japan is a small island, but it differs in many ways from place to place.
In Japan, there is Bukatsudo. There are also swimming club.

Japan's middle schools and high schools have activities called "Bukkatsudo". After class, they play sports, play music, and beat the drums. Some of them also have a swimming club. Some of them even have a swim club where students can participate in competitions.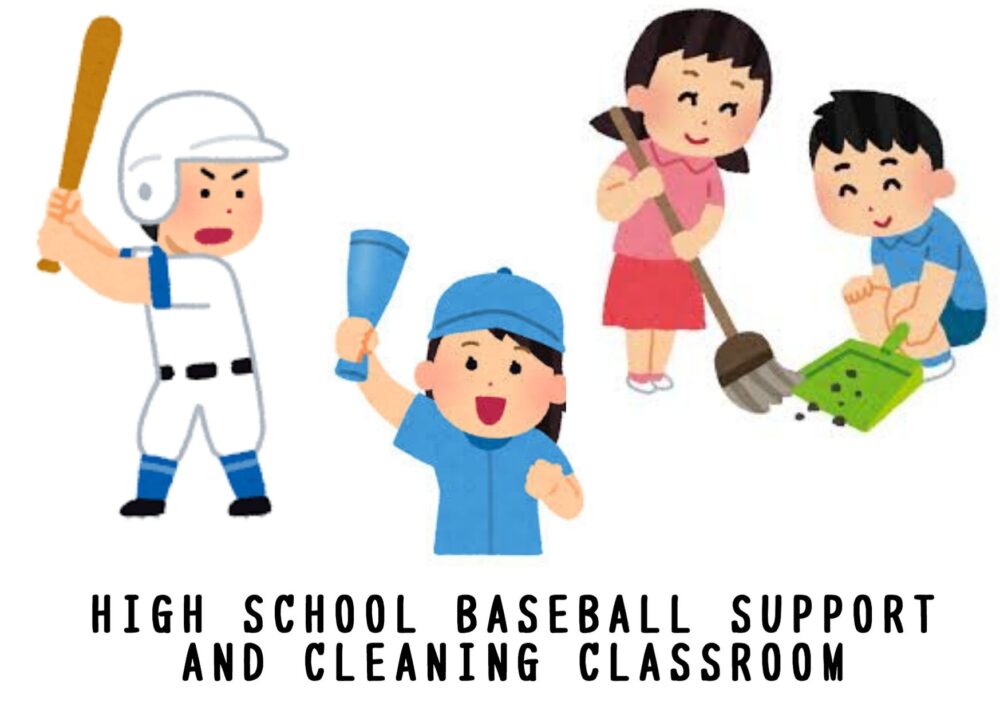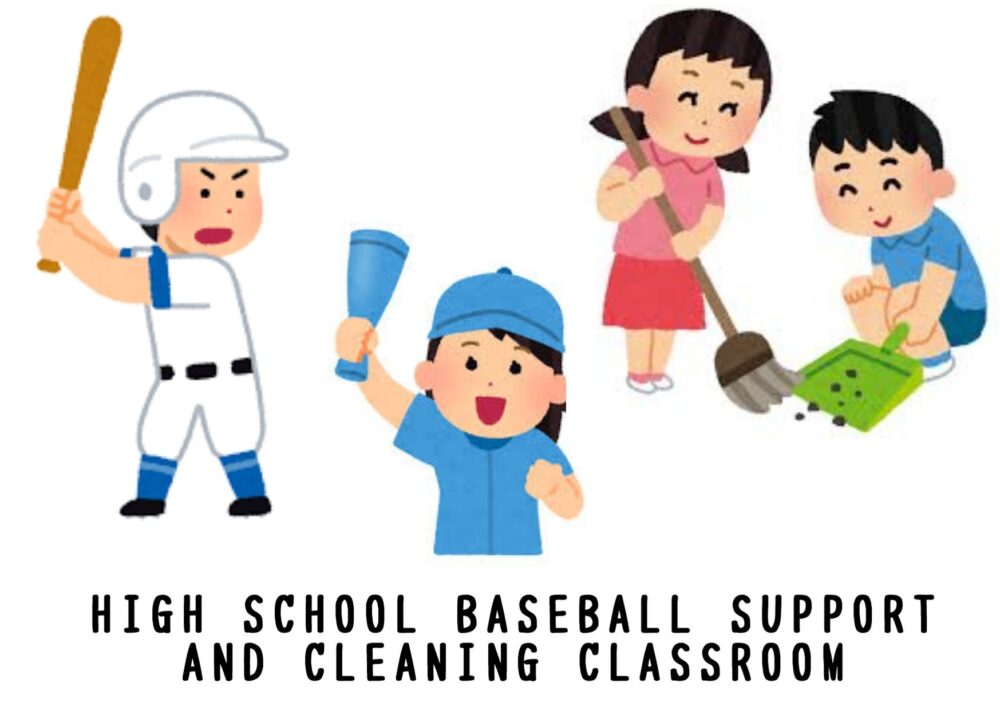 There are various kinds of special activities in Japanese schools.

There are many unique things about Japanese schools compared to other countries, such as swimming pools and club activities.
ポイント
school lunch
cleaning classroom
field day
outside lesson
journey at the end of school
high school baseball support
In Japan, school events and activities are a great way for children to learn about life manners and habits.
What kind of events do you have at your school in your country?
you can find your teacher こちら